Enable your employees to stay connected, share ideas, seek feedback and collaborate—all while improving productivity and boosting performance. isolved Talent Management solutions allow employees to learn, share, innovate and grow to be the best they can be.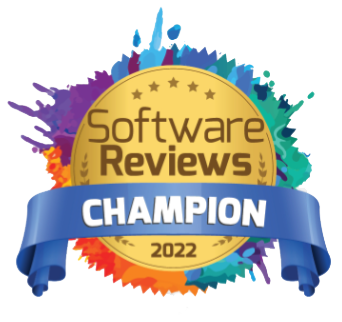 isolved was named a Champion in Software Review's May 2022 Workforce Management – Midmarket Emotional Footprint Report, in which vendors were rated across key customer relationship metrics and value drivers.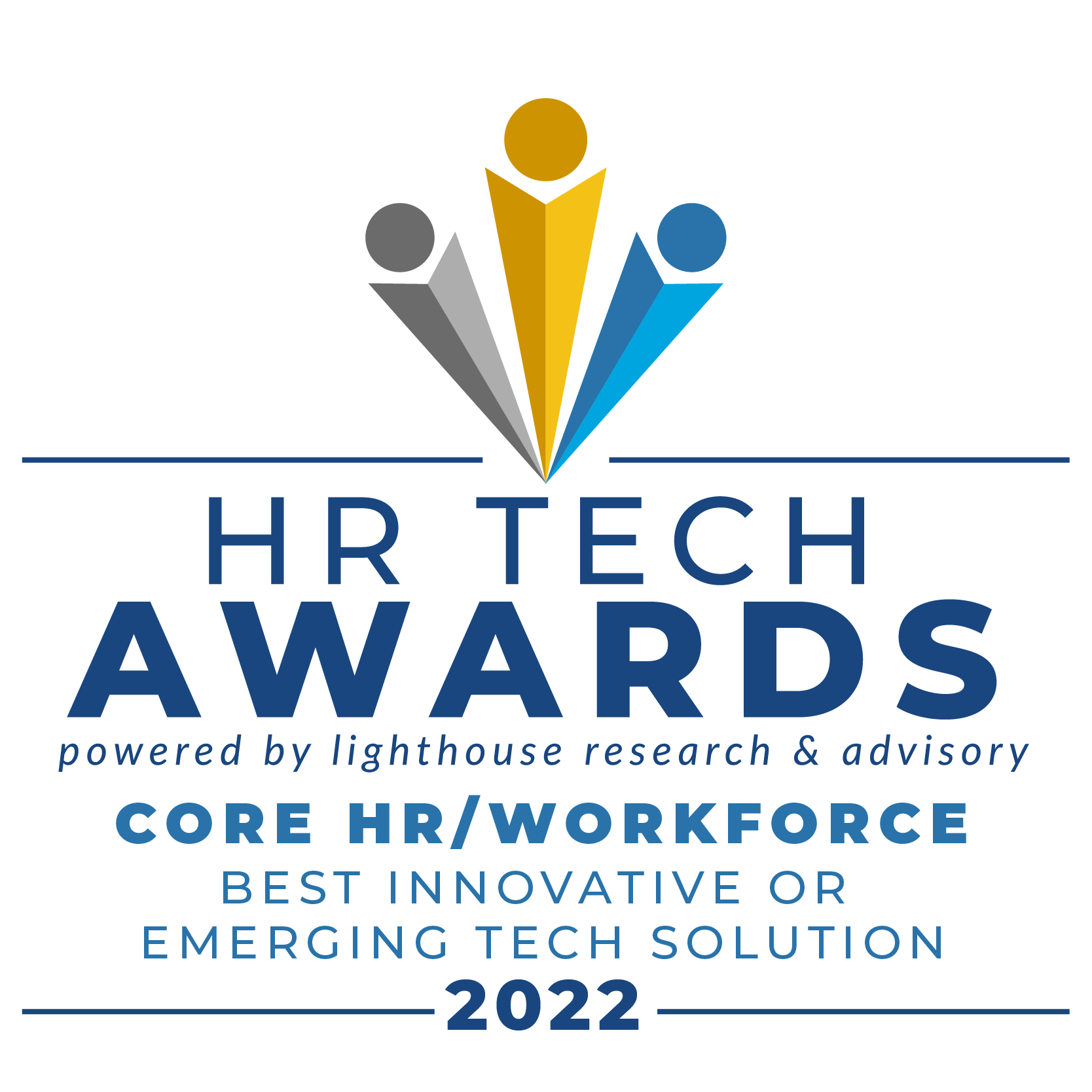 isolved prides itself on helping companies transform their employee experience for today and tomorrow – and now we have a coveted award to back up our commitment to continuous innovation.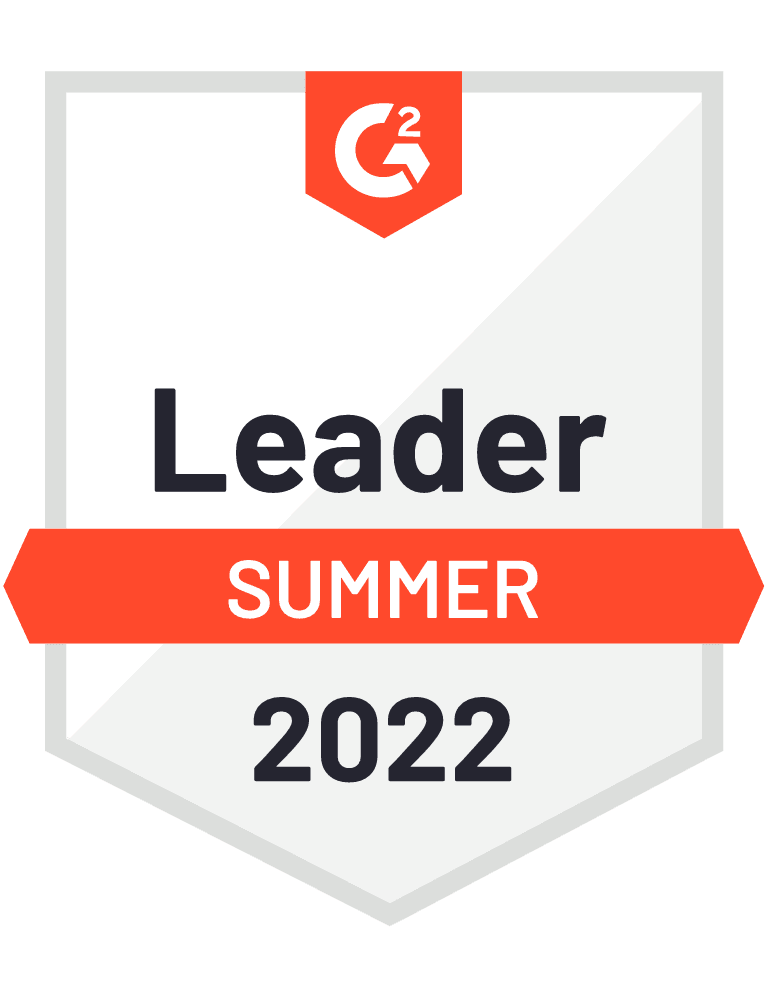 Based on real customer reviews, isolved is a Summer 2022 Leader in Human Resource Management Systems for the eleventh-consecutive quarter. isolved was recognized a total of 26 times by G2.
To Learn more about our Talent Management solution fill out the form.