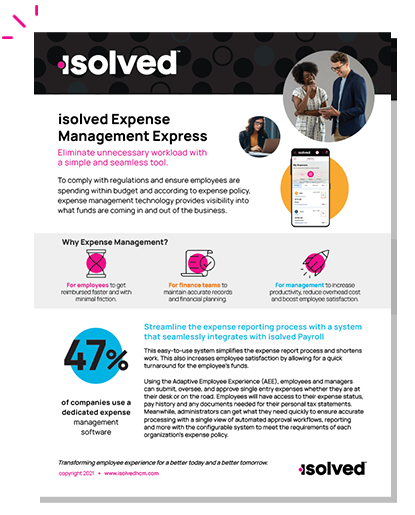 Want to know more about Expense Management? Please provide your info and your Account Manager will be in touch to answer any questions you have or schedule a brief demo.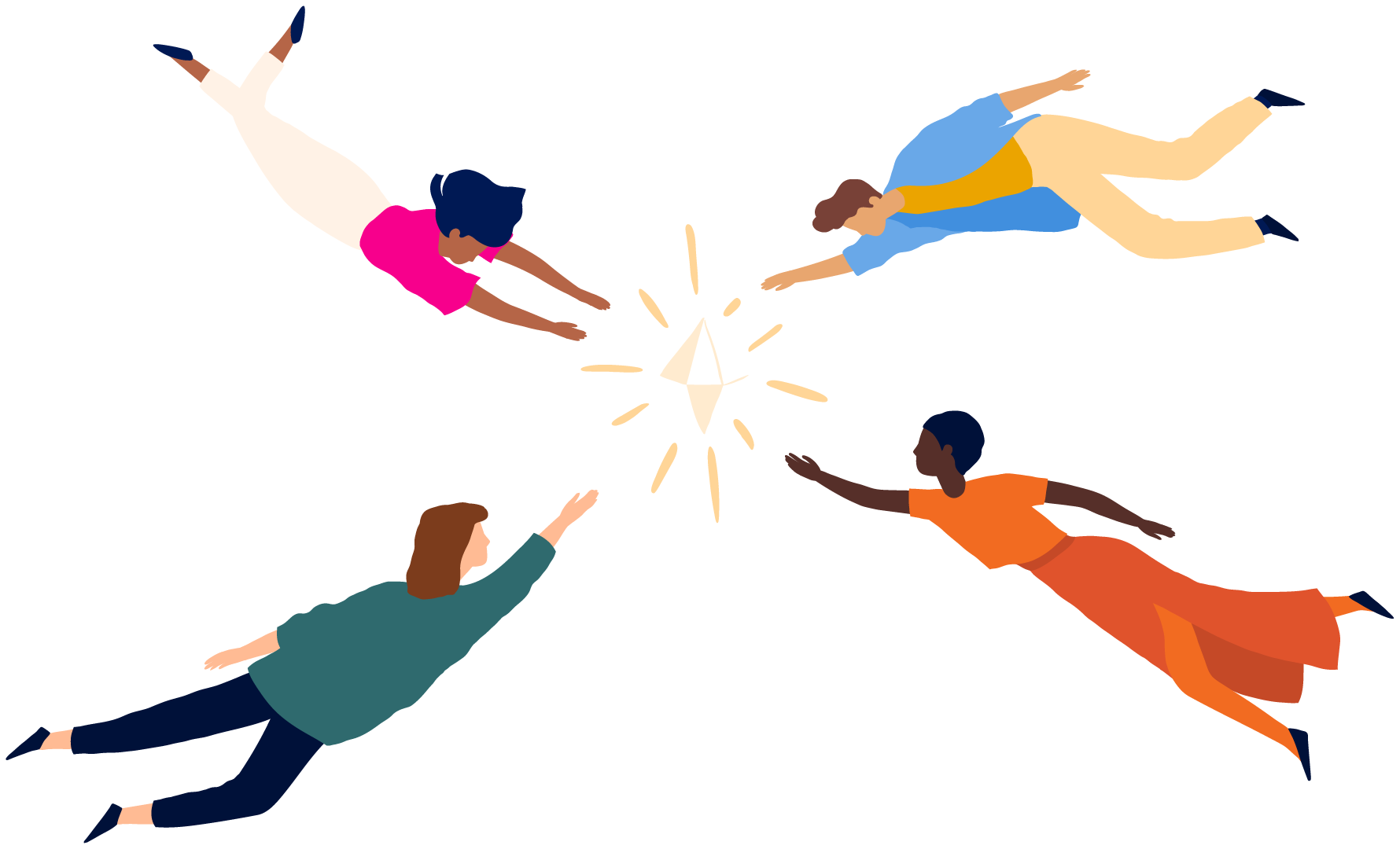 We're cloud-based, but very hands-on.
Meet the HCM platform trusted, and loved, by over 145,000 employers and 5,000,000 employees coast to coast — isolved.
"The technical support staff has been extremely helpful and knowledgeable. We're very pleased with the service…"
General Manager, Stockman Management
"When I ask questions, I not only get a speedy and thorough response, I also receive a personal walk-through... This excellent customer service is above and beyond…"
Sheryl Mowry, Leader Logistics Group
"Through Wi-Fi…I can see if anyone missed a punch or was out. It's easier to keep track of what's going on daily rather than trying to figure it out on payroll day."
Jan Wickert, Roberts Tools & Supply Co.
Not sure what to do next?
Contact us to see how cloud-based HCM keeps your business up & running through anything.