Want to help your clients gain a competitive edge when it comes to delivering an exceptional employee experience (EX)? Our whitepaper contains insight to help them kickstart 2023 with a sharpened focus and an action plan.
Our survey of nearly 1,000 full-time employees across a variety of industries, seniority levels and regions in the United States reflects how organizations should go about improving EX this year and beyond.
Zero in on Retention

Invest for a Competitive Edge

Provide Support Employees Crave

Examine the Basics While Leveraging Analytics
As a partner in the isolved Network, you can provide your clients with the technology they need to meet employee expectations in 2023 and beyond. Plus, you have instant access to research like this to help you deepen your trusted advisor status.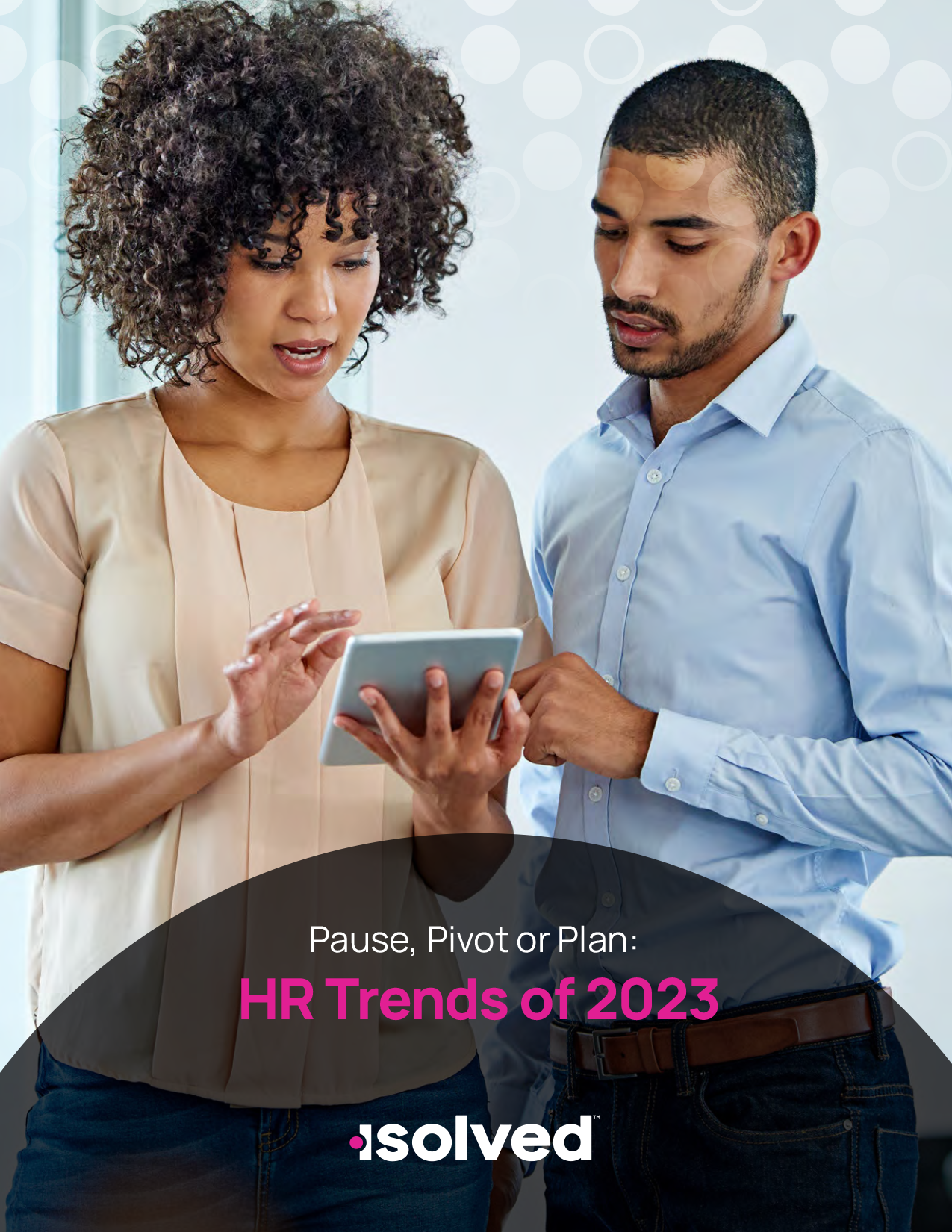 Your document is now downloading.
If the download doesn't start automatically,