If the past two years captured employers' attention when it comes to prioritizing employee experience (EX), 2023 is the time for a sharpened focus and an action plan.
The trends revealed on our survey of nearly 1,000 full-time employees across a variety of industries, seniority levels and regions in the United States reflect how organizations are going about improving EX this year and beyond.
Zero in on Retention

Invest in Technology for a Competitive Edge

Provide Support Employees Crave

Examine the Basics While Leveraging Analytics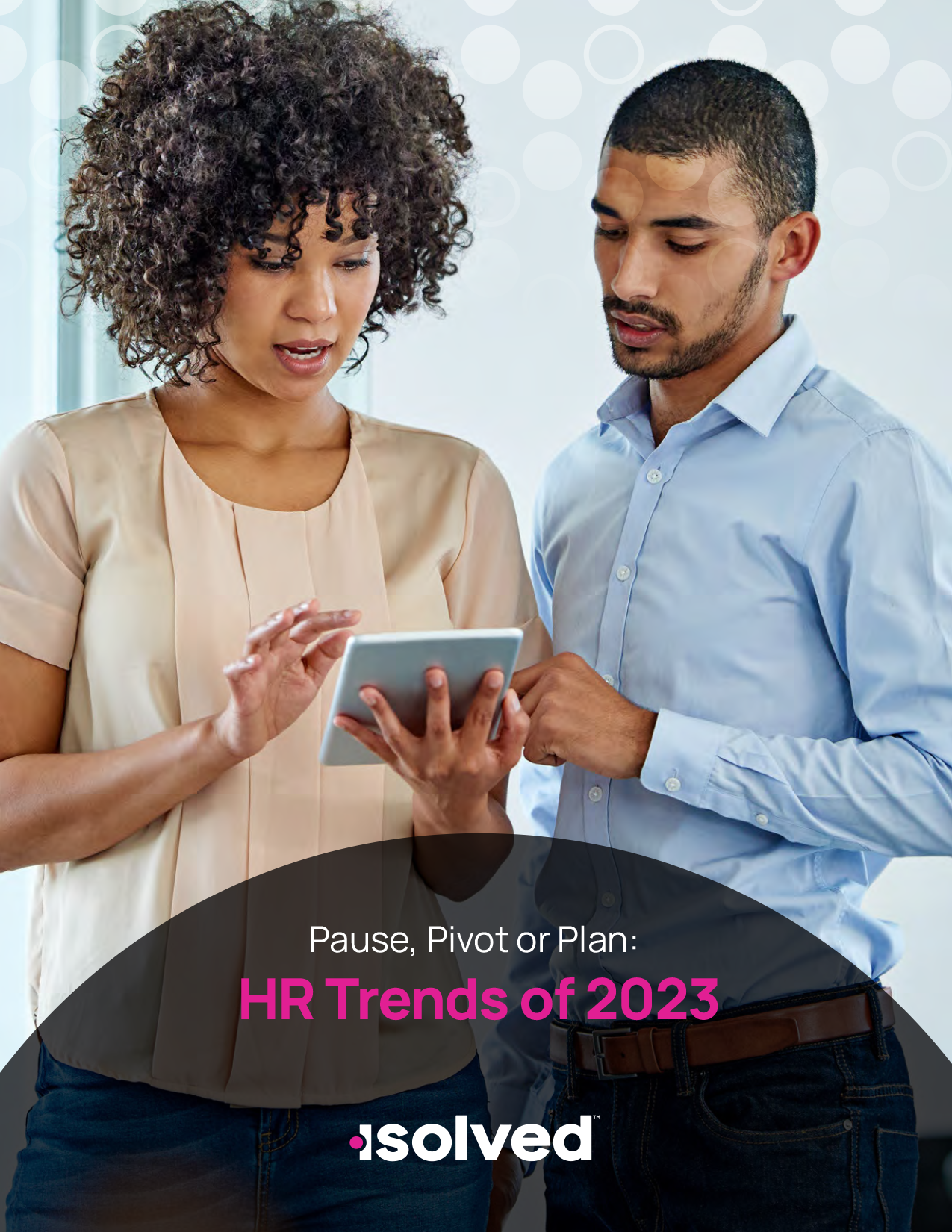 Your document is now downloading.
If the download doesn't start automatically,