Thursday, September 10
1:00 pm ET
Start Off 2021 Right with iSolved
Year-end requirements for forms and reporting, financial adjustments, verifying employee information, processing additional payrolls, and open enrollments are all enormous time drains for businesses.

The iSolved solution minimizes the impact of these tasks, allowing businesses to focus on next year strategy planning and other more productive activities. It ensures year-end payrolls, payment of fees, and other transactions are processed accurately and efficiently.

Join us as we review iSolved's reporting tools and wizards to streamline year-end workflows and better ensure compliance with all reporting regulations. In addition, we'll discuss helpful built-in compliance tools and reports which includes system triggers alerts when any data is missing, such as an employee's birth date or social security number, avoiding submission of forms that are inaccurate or incomplete. This functionality saves hours, fines and penalties, allowing HR staff to focus on other year-end tasks.
Thursday, September 10
1:00 pm ET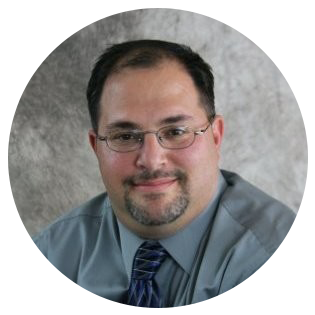 Michael Migdol
Director HCM Sales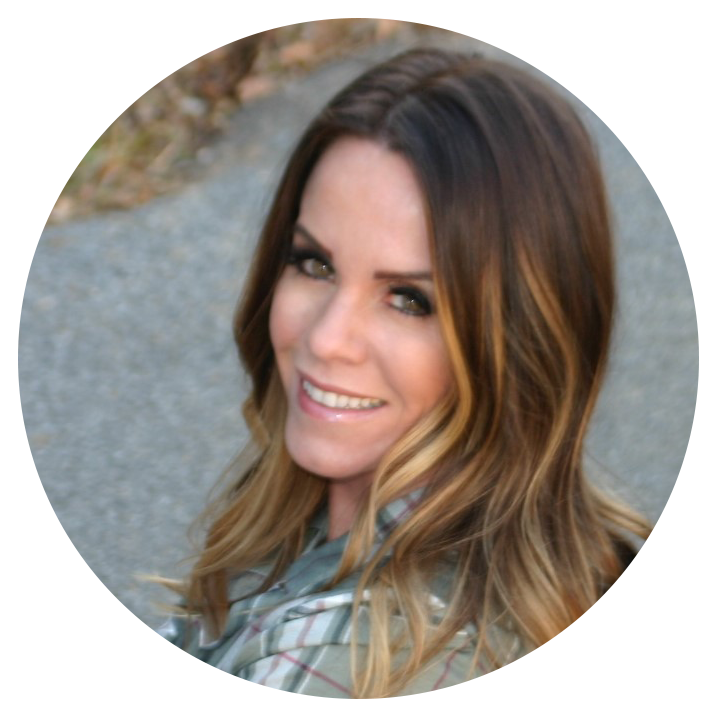 Brandi Craft
Sr. Solutions Consultant
Register for the webinar
DATE: September 10, 1:00 pm ET

WHERE: WebEx
Your email address is safe with us. We never rent, sell, or exchange your contact information with anyone.
Start 2021 off right with the perfect platform to manage your most important asset - your people.