Open enrollment can be a source of stress for you and your clients, yet benefits are essential to their business. The right benefits package, coupled with the right enrollment process, can give your clients a competitive advantage in the battle for talent.
Help streamline the process, by accessing our resource. You'll discover:
Why communication is key to a successful enrollment period

What employees expect when it comes to benefits

How best to work with clients for a stress-free process
As a bonus, access a checklist to help you make the most of your client meetings.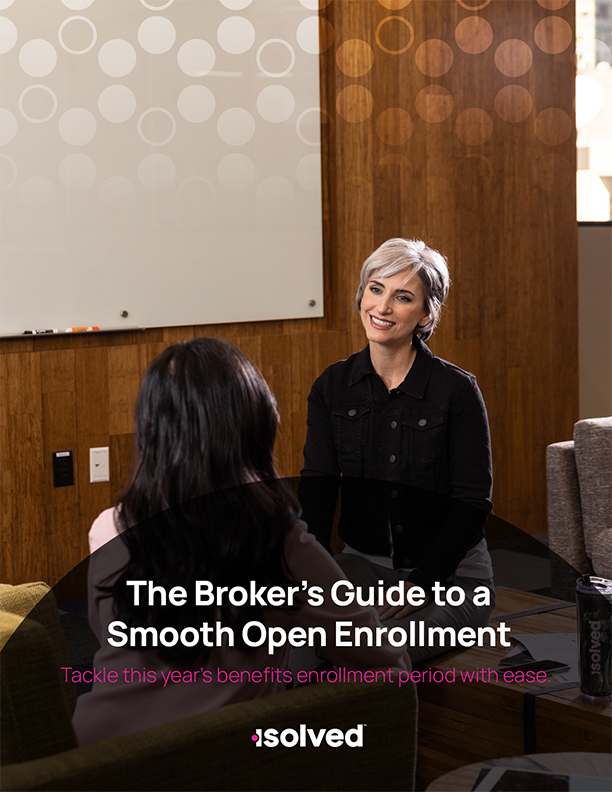 Your document is now downloading.
If the download doesn't start automatically,