Wednesday, June 24
1:00 p.m. ET
Moving Forward Series: Return to Workplace Prep
As we all adjust to the "new normal", employers are wondering how to handle the return to the office. During this informative 30-minute webinar, you'll hear from experts with VCFO and iSolved HCM regarding some of the tasks to check off your list, and keep in mind, as your employees return to the workplace.
Register for the Webinar

DATE: June 24, 12:00 p.m. CT
WHERE: WebEx
Your email address is safe with us. We never rent, sell, or exchange your contact information with anyone.
Speakers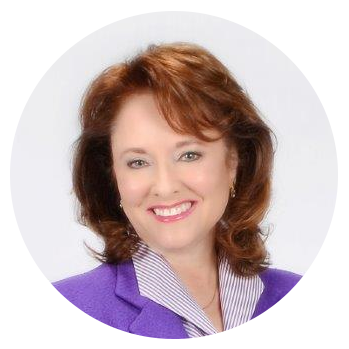 Teresa Foltz
VCFO - Senior Human Resources Consultant

Teresa Foltz is a highly accomplished human resource professional with more than 25 years of experience across a variety of industries. She has dedicated her career to helping businesses implement best practices, increase employee satisfaction and retention, enhance workplace productivity, and establish in-house HR departments from the ground up. Her experience includes working on organizational development, compensation and benefits, training and development, career/succession planning, performance management/performance appraisals that facilitated the acquisition of 17 new companies, multiple offices and 3,200 employees globally.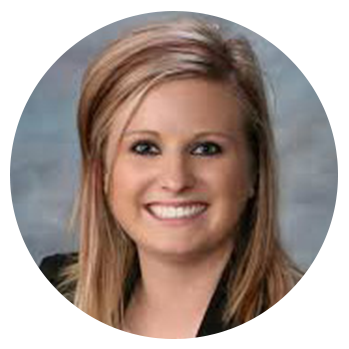 Stephanie Lewerke, PHR, SHRM-CP
iSolved - HR Business Partner

Stephanie Lewerke is a human resources business partner for iSolved HCM. Stephanie joined the firm in 2014 holding various roles within the People Services division including supervisory. She assists clients with all aspects of their HR needs and specializes in multi-state compliance, payroll, recruitment, employee onboarding and employee relations. Stephanie's expansive workforce experience provides her the opportunity to work with diverse organizations across a wide variety of industries.
Learn more about these new COVID-19 laws and how to be prepared.